Our History

United Paving was founded in 1957 by Gino Bucci and Nicola DiNunzio. From day one, they operated United Paving with both honesty and integrity, and provided every customer with the exceptional quality the company has become known for. United Paving became incorporated in 1988 by the founders' two sons Carlo Bucci and Romeo DiNunzio. By this time, Carlo and Romeo were taught well by their fathers and continued the high level of quality workmanship to this day.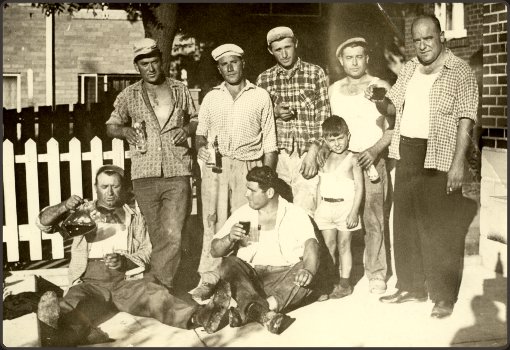 The present day United Paving Company Ltd. has both the competence and expertise to finish projects that other companies will not or cannot attempt. These jobs may have poor drainage or may need extensive excavation. If so, United Paving has the knowledge, training, and expertise to tackle them.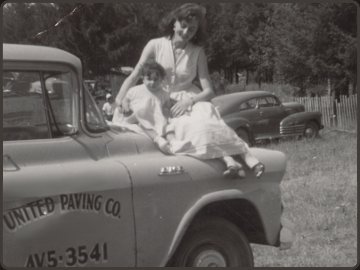 "All four driveways have been well built and stood up to all our expectations. United Paving have delivered quality work every time." Read More
"The only paving company who conducted a detailed assessment of the amount of base material required." Read More
If you would like advice on your paving project, or would like an estimate, please call us at 905-723-8691, or see other contact options here.